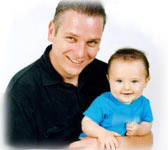 Infants and children are most susceptible to allergenic, toxic and infectious molds.
OUR MEDICAL DOCTORS, ALLERGOLOGISTS, EPIDIMEIOLOIGSTS, MEDICAL MYCOLOGISTS AND RELATED RESEACH SCIENTIST, WILL FIND AND IDNETIFY ALL CAUSES OF POTENTIAL HEALTH RISK FACTORS IN YOUR HOME, SCHOOL OR WORKPLACE. WE HAVE A 100% SUCCESS RATE. WE SUCCEED WHERE OTHERS FAIL.
Our range of services include:
A Full Scientific Inspection , Analysis, Indoor Air Quality Management, Remediation Planning, Remediation Management, Post Remedy, and Reporting. Documentation for insurance, property damage, health injury or other claims. Each inspection plan is determined by YOU the client depending what YOUR needs are.
We have NO interest in selling you any repairs! You may use your own qualified contractors or some of our competent and certified highly experienced referrals.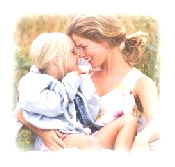 New moms are more sensitive and susceptible to the risk of indoor environment health hazards including toxic mold.